CAM is free, safe, and (almost) open to all!
We have been actively planning and training to make the museum a safe space for visitors and staff to return. Health and safety are our first priorities, and I am confident that when we reopen our doors on July 9, visitors will enter a museum that remains free, safe, and open to all.
I know many people have been visiting the museum virtually since March, which makes the prospect of seeing people engaging with the art in person even more exciting. This will be a new and different CAM experience, but one that will be guided by our core values, which include being an institution that is welcoming, inclusive, and accessible. We continue to be a community space for contemporary art and ideas, which we greatly need right now.

Lisa Melandri
Executive Director
Beginning July 9, CAM is open to the public Thursday–Sunday, 10:00–5:00 pm, with evening hours Friday, 5:00–8:00 pm, and special access for visitors at higher health risk Wednesday, 10:00 am–noon.
Please be aware of our new safety guidelines.*
    We're still free, but we ask you to reserve free tickets—timed and touchless—to maintain safe occupancy limits. Make your reservation here.
      Visitors (age 9+) and staff must wear masks.
   Maintain a safe social distance. At least 6 feet apart, please!
   Hand sanitizers are located throughout the museum. Please use them!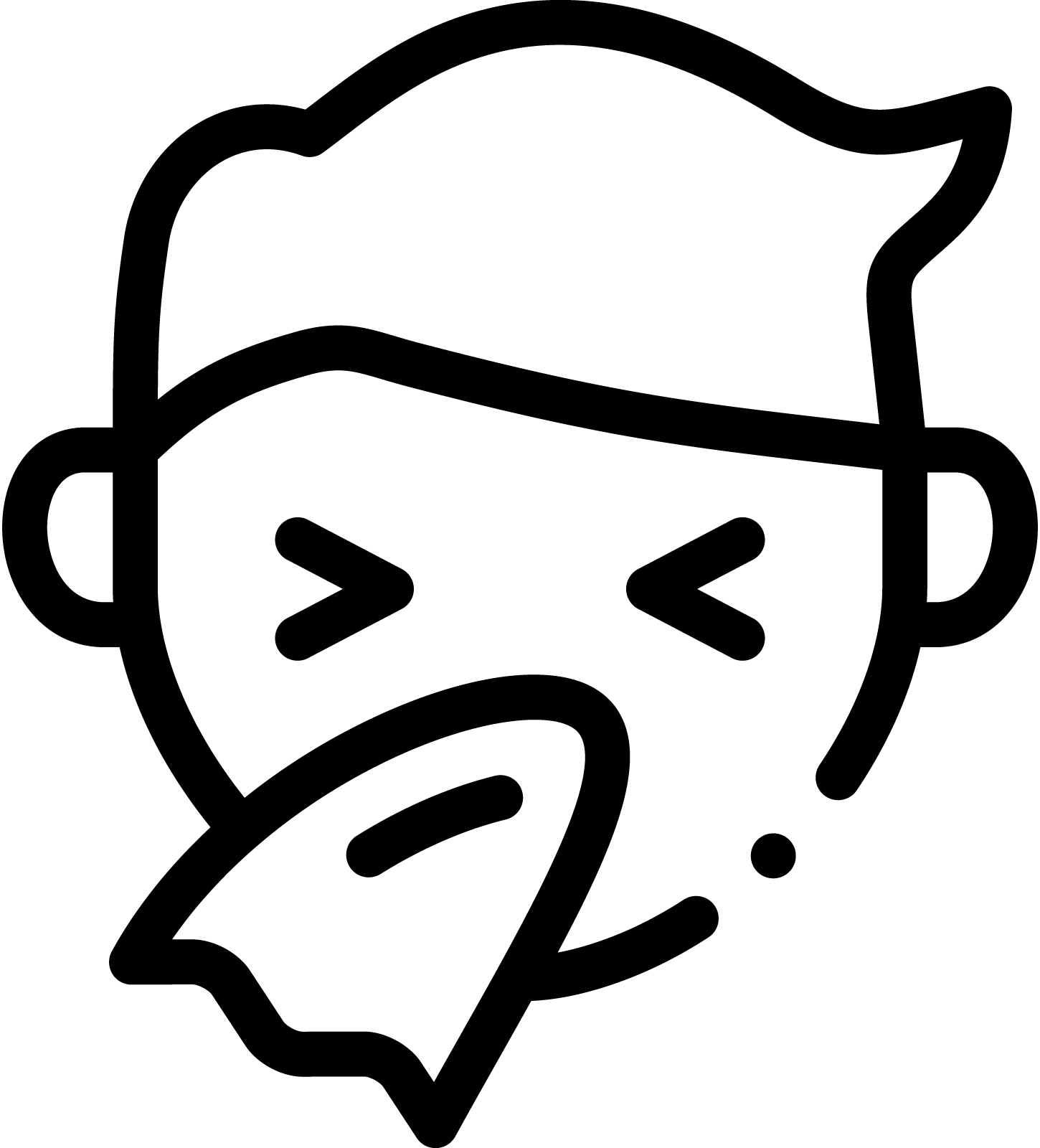 If you are feeling sick, or have possibly been exposed to COVID-19 within the last 14 days, please visit us another time.
      Be kind to our staff and each other. Stay safe, be healthy, and enjoy a great CAM experience!
We're ready for you!
CAM is super clean! We wash, scrub, disinfect, repeat—day and night.
    We may be behind plexiglass but we are happy to see you!
           CAM staff members must do a health screening and check their temperatures every day before arriving for work.
     The café and bar are closed until further notice. Single-serve, non-alcoholic beverages are available for purchase during museum hours.
     Tours and other in-person programming are suspended until at least September 11.
*CAM has implemented significant precautionary measures to assure the safety and health of visitors and staff. These measures are based on guidelines from the St. Louis Mayor's Office and Department of Health, the Centers for Disease Control and Prevention (CDC), and the Occupational Safety and Health Administration (OSHA).