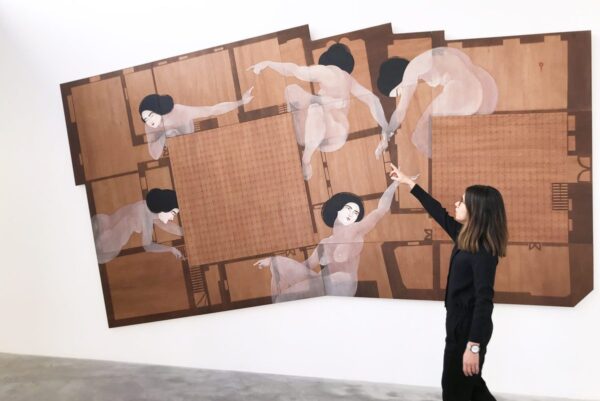 Dive deeper and engage in meaningful ways with CAM's exhibitions, programs, and operations.
Learn More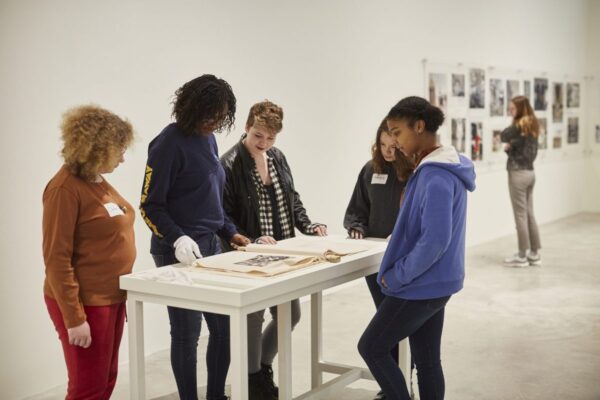 CAM is not accepting interns while COVID precautions remain in effect.
Learn More
Volunteer
CAM is always in need of great volunteers. We have opportunities throughout the year to volunteer at events such as family days, galas, exhibition openings, and more. Volunteers have the opportunity to network, socialize, and learn about art, all while supporting CAM's mission.
If you are interested in volunteering with CAM, please send us information about yourself, your volunteer goals, and your general availability at volunteer@camstl.org.